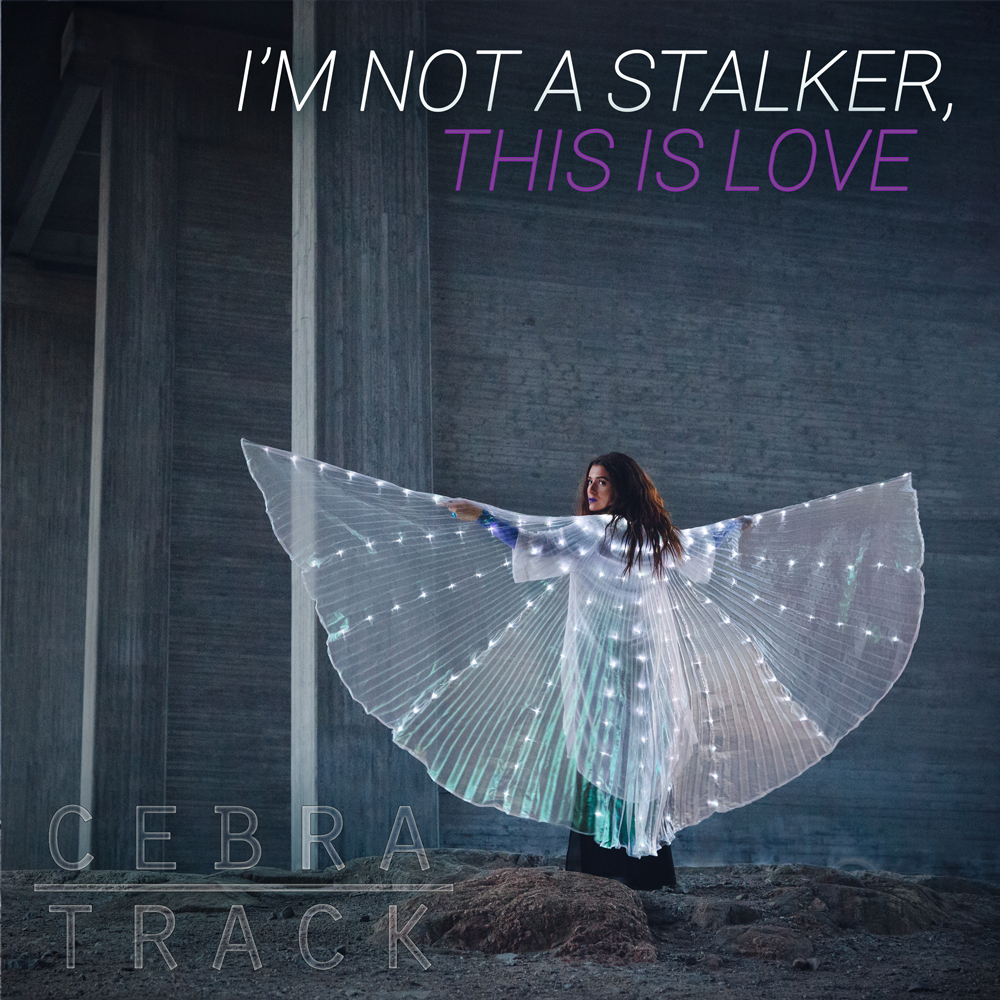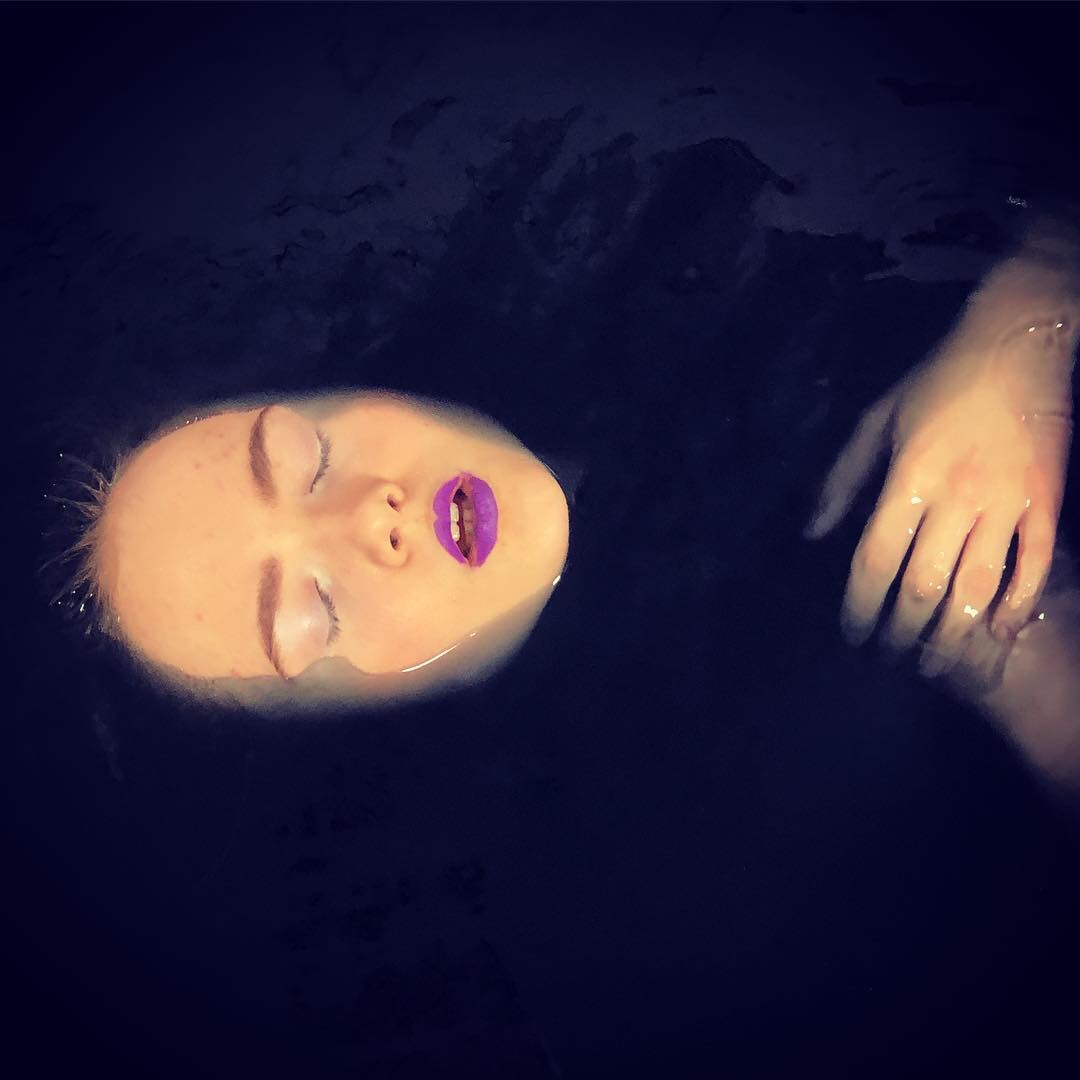 "You should know I'm still out here..."
Biography
Cebratrack is the pen namn of Erica Hallström solo project. She grew up in Lerdahl, outside of Rättvik, Sweden, just a stone's throw away from the Swedish pop artist Marit Bergmans childhood home. In fact, the area has also spawned several big names in the world of sports, such as the alpine skiers Therese Borssén and Anna Swenn-Larsson.
The acclaimed artist Pauline Skött, who goes by the name Skott, also grew up just on the other side of the Rättviks bay. Now it remains to be seen whether Rättvik will get yet another name that pinpoints the location on the map.
Shortly after high school, Cebtratrack moved to Stockholm to study music production at SAE Institute, and later on the Royal Academy of Music. She has been practicing music and singing for almost her entire life and her productions are often based on experimental and home-made sounds, such as dog barking, yoga balls, and "bathtub pounding".
Cebratracks music often describes the feeling of an inner conflict. For example, the track 'I'm Not a Stalker, This is Love' depicts a self-experienced case of having a stalker.
Cebtratrack made her debut in 2014 with the track 'Expectations' and has received high commendation from press and media, both local and international. She is also well-known for her experimental live shows where the music and the visual converge into a very peculiar and unique universe.
THE RELEASE PARTY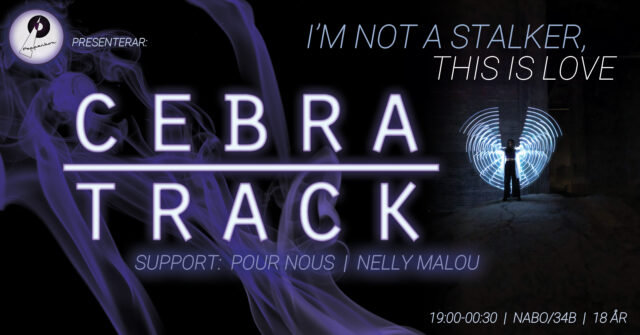 On the 26th of September we will gather to celebrate Cebratracks release with a big party at Nabo in Stockholm!
Cebratrack will perform the new EP live and you will also get a full sneak peak of the upcoming official music video for 'i'm not a Stalker, This is Love'.
To support Cebratrack, the Pepperbox artist Pour Nous and the talented Nelly Malou will each perform a short set!
Read more and attend on Facebook.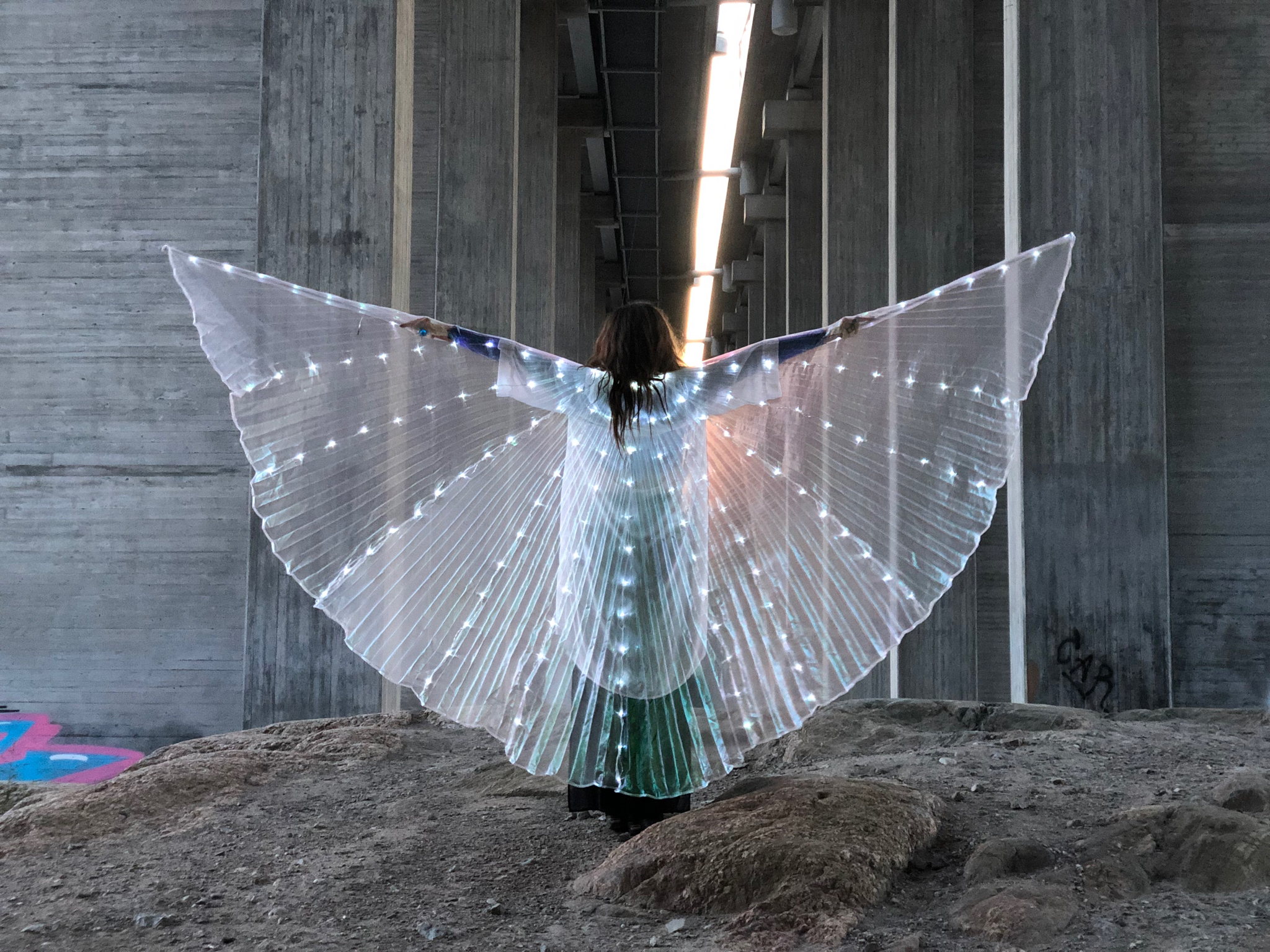 Discography
All releases by Cebratrack:
Press pictures
Please let us know if you use our photos.
Don't forget to mention the photographer if that information is available.