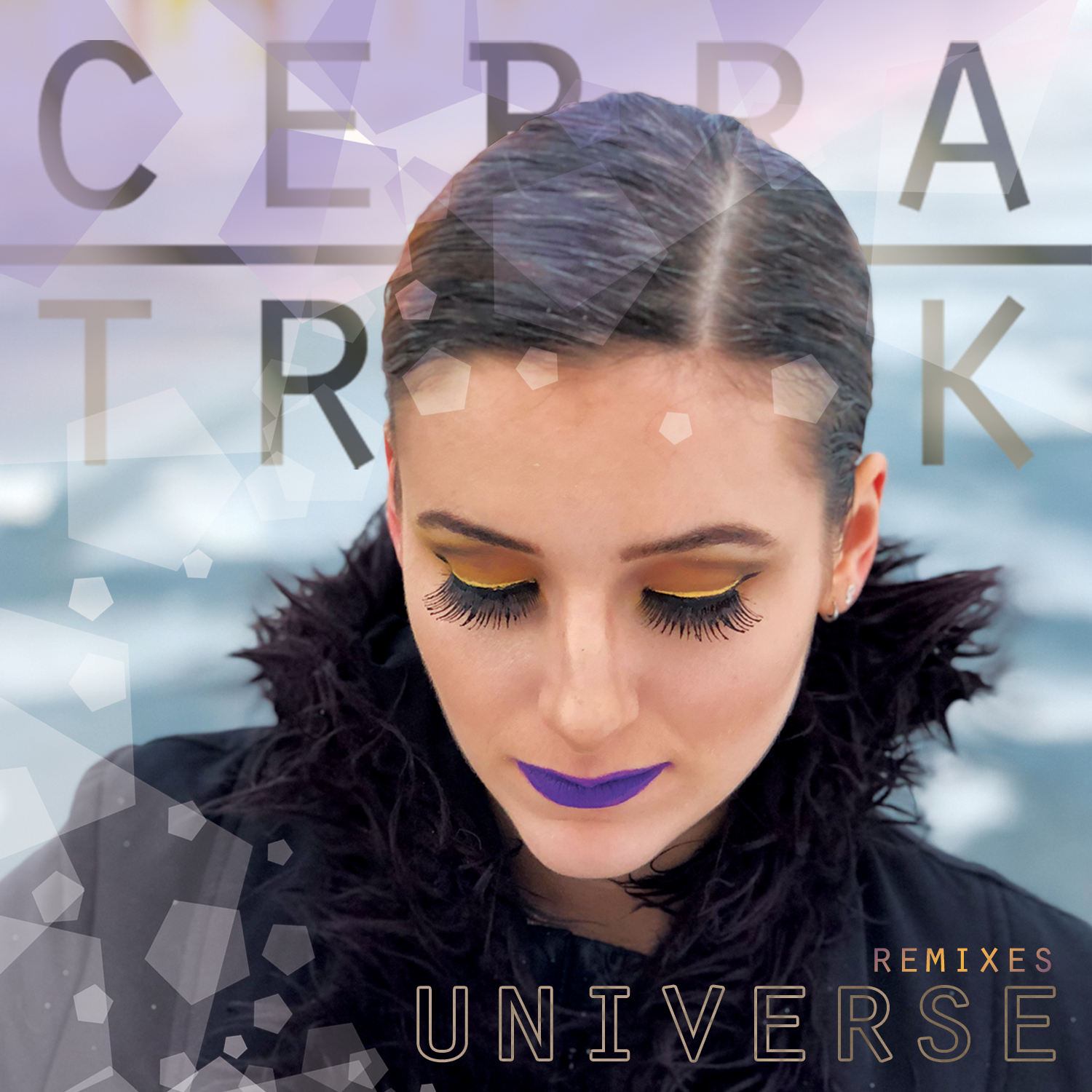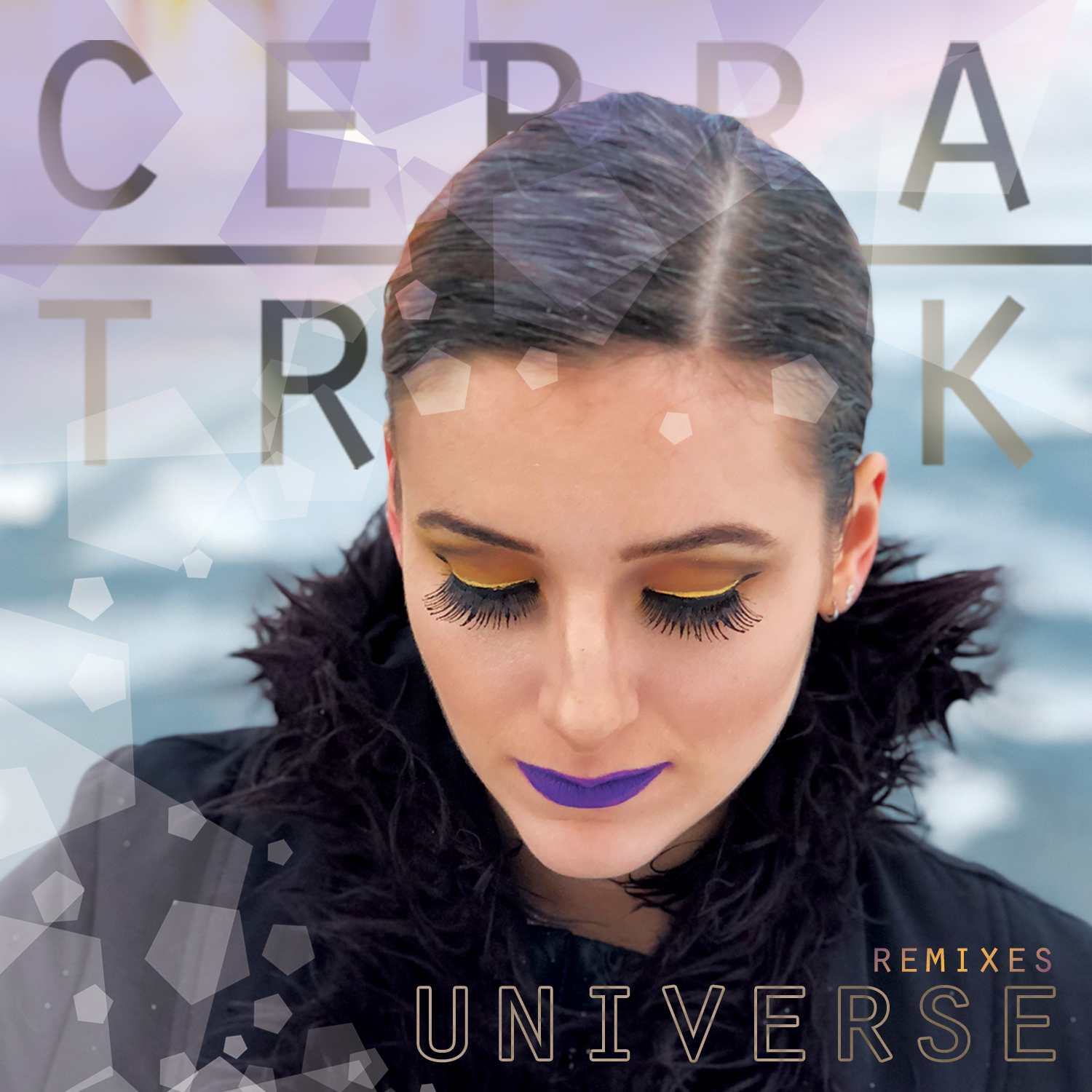 "... 'cause I can almost hear what you think"
JuWe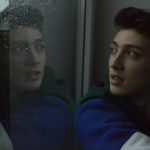 JuWe joined his first band in 10th grade just for fun, but it wasn't until a few years ago that he discovered electronic music. JuWe says that he really appreciate how many things you can do as a producer, even though you're on your own.
JuWe takes his inspirations from all kinds of music genres. But when he did the 'Universe' remix he especially tried to focus on a good beat and took his main inspiration from artists like DJ snake and Skrillex. They always have a great beat structure.
Mamba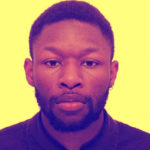 Mamba is a Stockholm-based DJ & producer. He is one third of the creative platform and DJ collective Gelato STHLM. In 2018, Mamba celebrates 5 years as a DJ, but according to himself, the first five years were just the "Warm up". "Constantly developing and challenging one's own self-image as a creator is very important. Stepping out of ones comfort zone is essential."
With this remix, Mamba makes a 180 degree turn and takes on a more darker approach, resulting in an after hours and hypnotic rendition of the original track.
Dernulf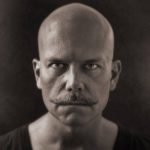 Calle Dernulf is a Swedish club veteran and big record collector. He has committed almost his whole life to broadcasting and searching for new music through his various shows on P3 Swedish Radio.
Now between searching for records and doing some interviews he works with the warehouse festival Department.
YARO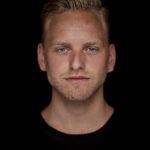 24-year-old Swedish artist YARO is one of the best young percussionists in Sweden. His talent was recognized when he was a little boy touring around Europe accompanied by the St Petersburg Symphony Orchestra. But his most real passion is placed in composing and producing modern dance music, taking him to DJ-ing for huge dance crowds all over Sweden.
"I invited you into my universe, now you're calling me crazy"
Press pictures
Please let us know if you use our photos.
Don't forget to mention the photographer if that information is available.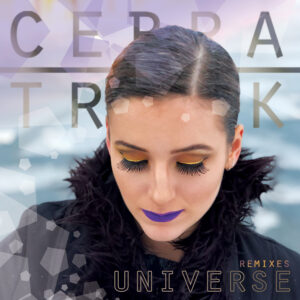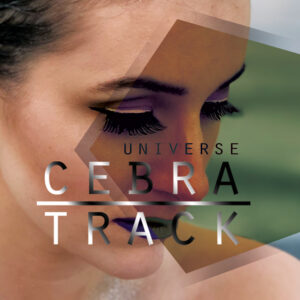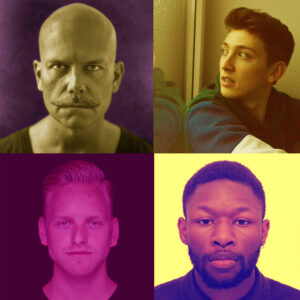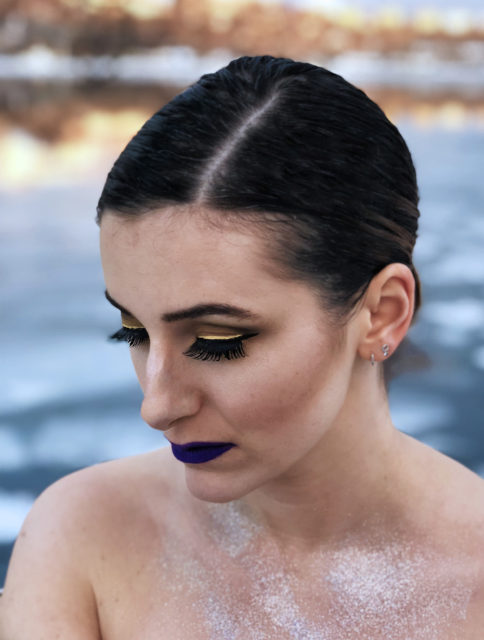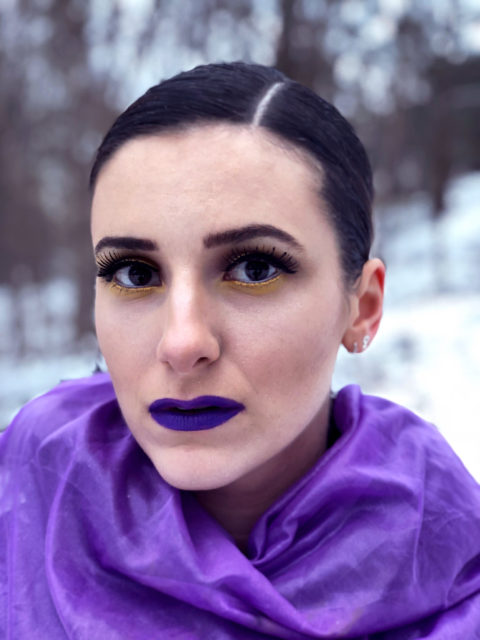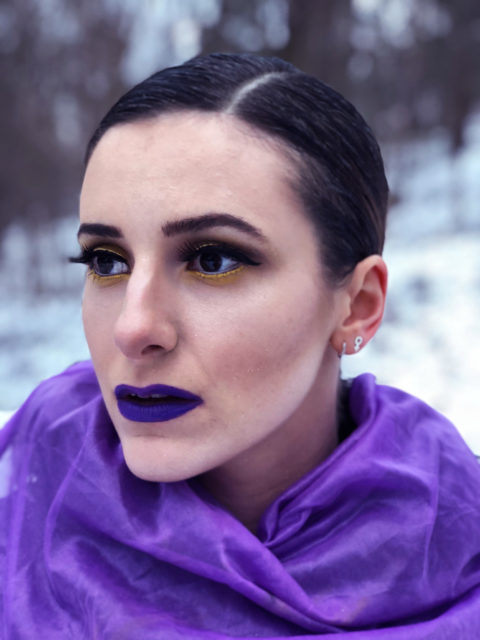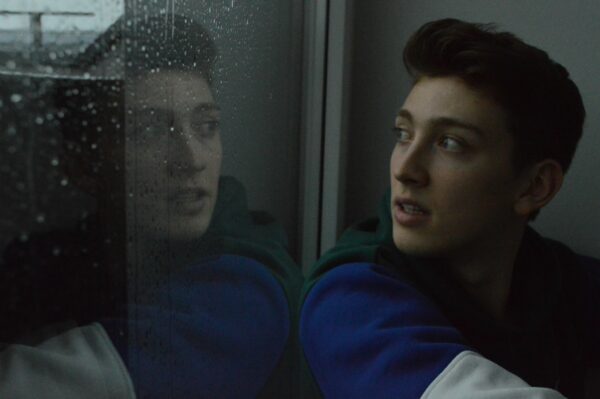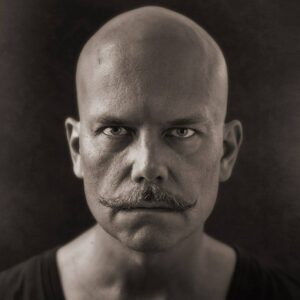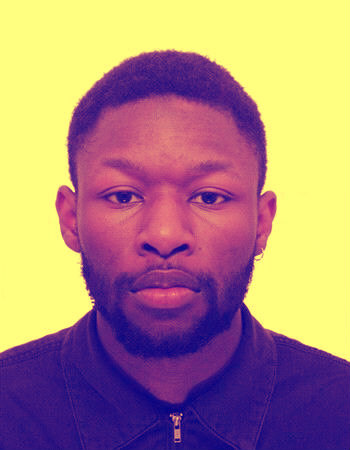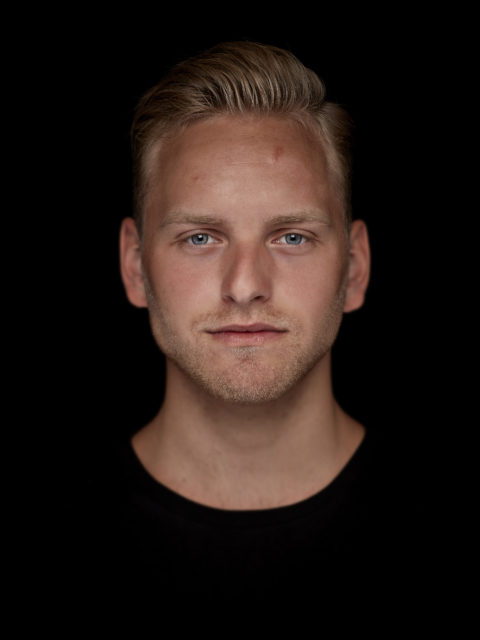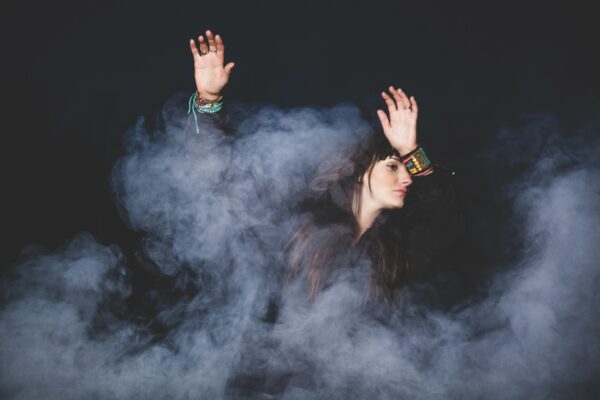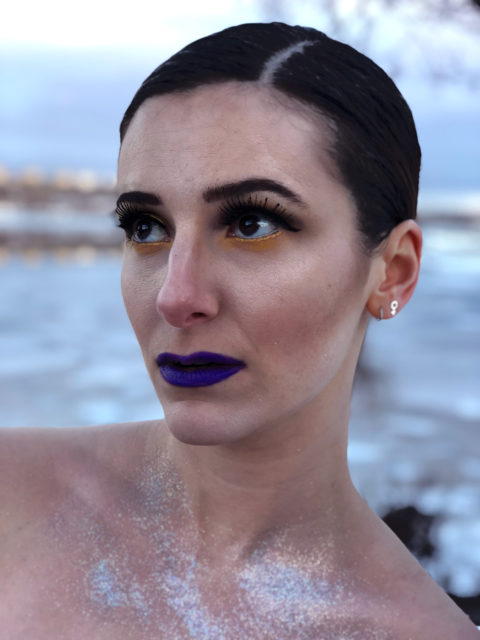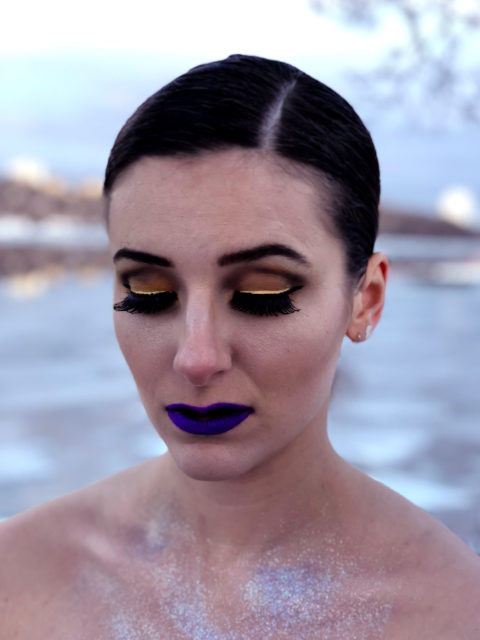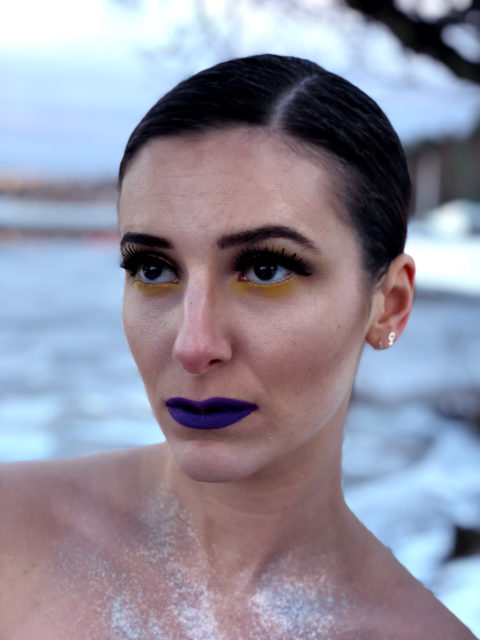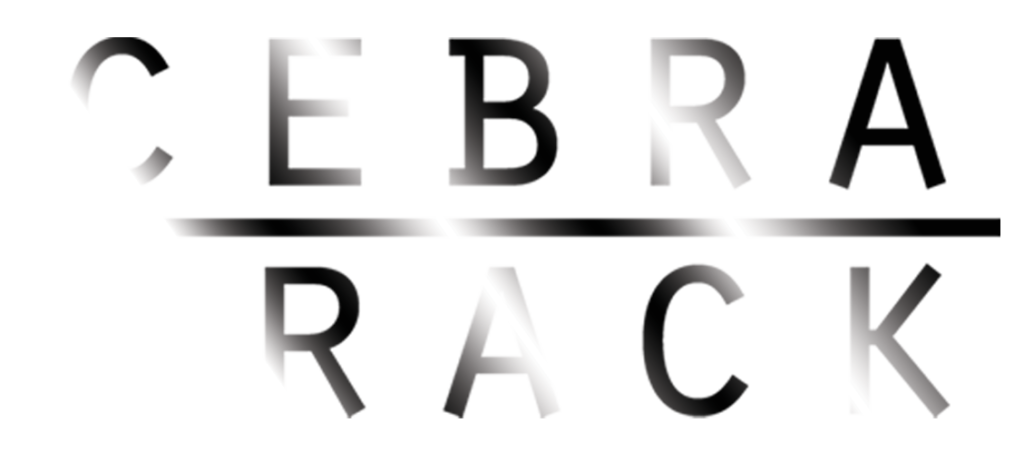 Social media & contact
Get in touch!