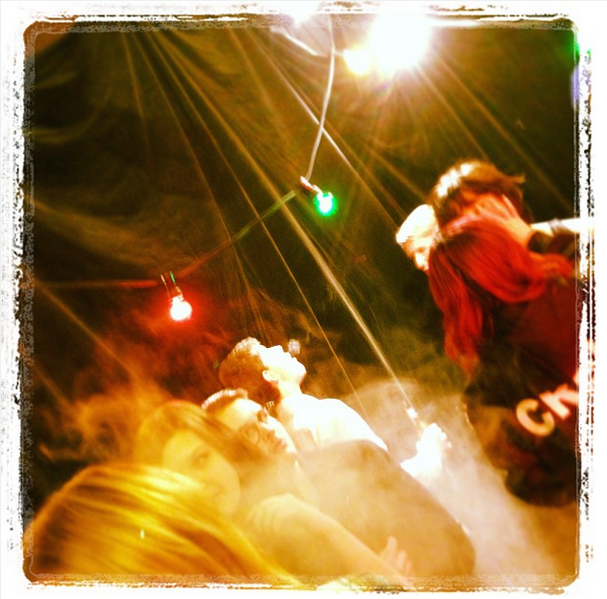 We are really excited to announce that the ever so productive Paper Hearts will be releasing a new single and a mini album this spring! Yesterday we shot some scenes from the video for the single, and it looks really good.
Paper Hearts added some new pictures from his latest gig to his Facebook page recently and you can see them HERE.
Stay tuned for more news about Paper Hearts and other upcoming releases and while you are waiting, why not take a listen to the latest release from Paper Hearts 'One Of Me – The Remakes' that features an exclusive version with Stockholm rapper Midas!