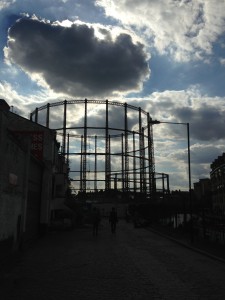 Hi there! It's been a while, hope your summer has been as great as ours!
A couple of weeks ago we went to the amazing little festival Visions in London. We had a great couple of days in London before we went to the one-day-festival at London Fields. The festival was divided into three different venues and everywhere there were cosy bars and and great views. We will most certainly be back next year!
The Swedish summer of 2013 has entered it's final chapter, though we sincerely hope it will stay with us a bit further on. Still we're not the one´s to hide in a dark cellar moping over the chilly winds, we love the autumn! Autumn means hard but fun work with lots of inspiring and energetic stuff for our company.
Next weekend the Popaganda Festival here in Stockholm kick starts everything with amazing artists and bands like Håkan Hellström, Jessie Ware, The XX, Hot Chip, Jens Lekman and much more! We will of course be at the festival scouting for new interesting people to interact with. We will also collaborate with our lovely friends over at Music Attack and write about our experience of the festival. Hope to see you all there!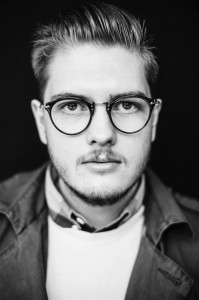 Over to our artists – Paper Hearts have been working all summer with a new release that is planned for this autumn. There will be more info about that further on.
There are also some new stuff from Emma Bates that is being finalized right now. We are also very eager to tell you about a new project that is in the making and will be out in public later this autumn. Can't really tell you more but boy, are we excited!