It's with such great pleasure and excitement that we today present our 26th release:
– APOCALUXE debut EP from BNYE!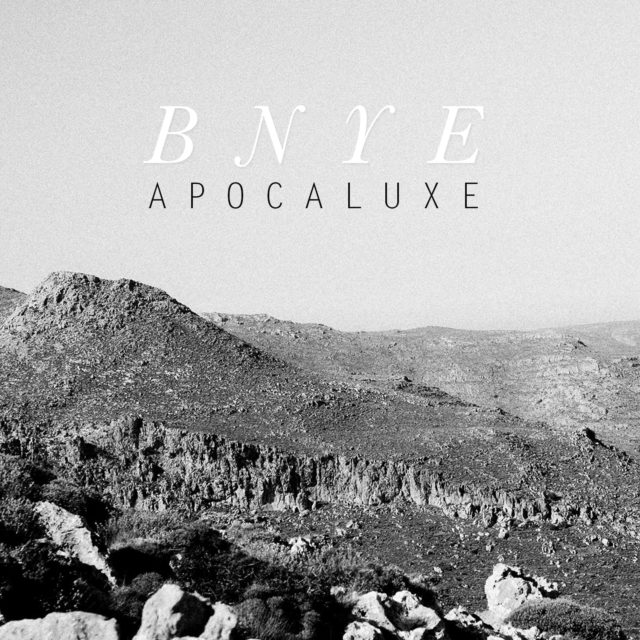 In the midst of a warm summer night when everyone else in the world was asleep – 'Forgotten' was born. In the deep ambivalence toward striving to be seen, and at the same time completely hide in the shadows, 'Forgotten' tells us a powerful story about insignificance.
'Twisted Self' is a struggle between two personalities. They're pulling you in opposite directions – you are captured, infatuated, horrified – and you're giving in, except the only thing you want is to get rid of them.
'Birdland' is a dream about leaving. It was created in a vision of a roadtrip on the coast, looking out at the freedom of nature and breathing in the crisp air of a summer morning, never to return again.
The EP is exclusively released on Spotify today and will be available on other streaming services and digital download stores tomorrow.